GOODBURGER / THE DROP
The founder of Good Burger lead a successful career as a food truck owner and decided to make the leap into brick and mortar… The only problem was that he had no idea what he was doing. 
None. 
BSR team members picked up on this quickly and tactfully helped the poor soul. (don't worry… He told us to specifically use that wording!) 
The BSR crew helped the founder understand how the food-truck-to-mortar requires a new layout, new design and a bit more planning. 
The founder brought his plans and the BSR team helped him to create a better flow and meet all city code requirements.
Our team was with the founder every step of the way from conception and design to opening. BSR lead when they needed to, held his hand when he needed it and inspired him when he needed it.
With the help of BSR, Good Burger has grown from one small mall location to seven locations across Idaho and Utah!
Now that's quality service. And it's the same service you'll get when you do business with us.
For the best burger and fries around, make sure to check out the nearest Good Burger to you. Please visit https://itsagoodburger.com to learn more.
BSR always delivers superior service and problem-solving. All you have to do is hand over your problems and we'll take it from there!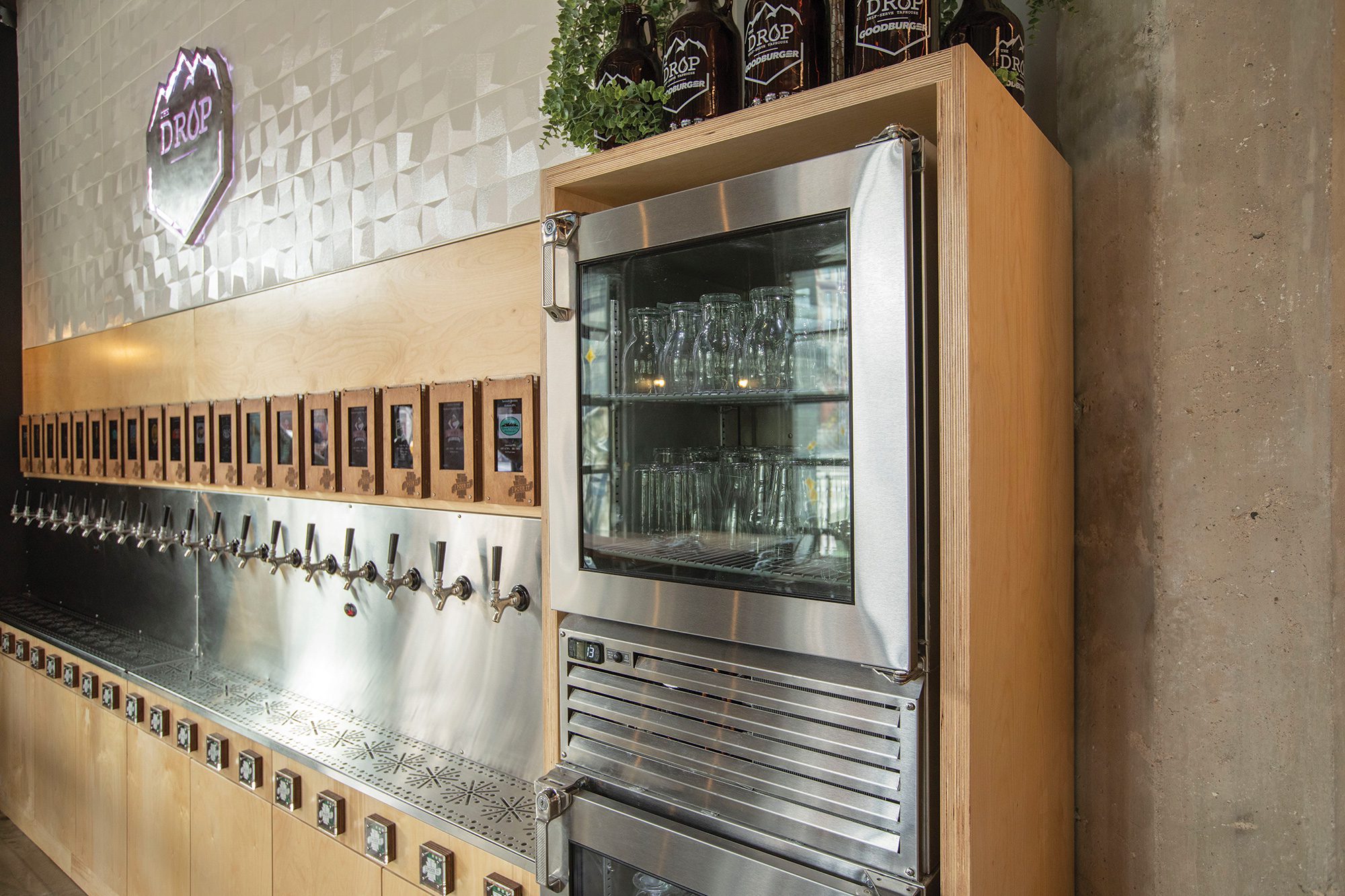 GET IN TOUCH FOR MORE EXAMPLES