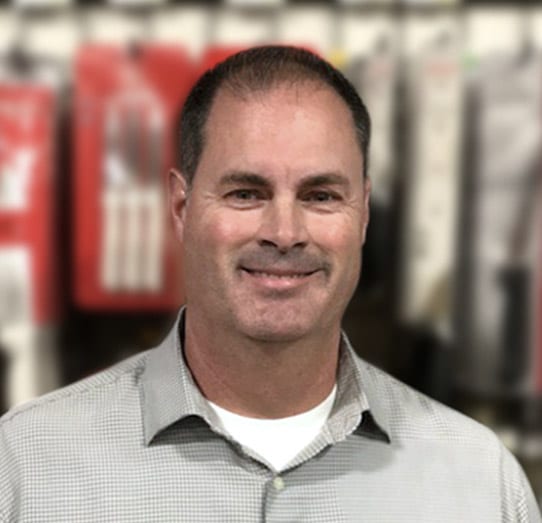 Joe Westenskow
Operations, Sales
Joe Studied Sociology/Pre-Physical Therapy at Ricks College in Rexburg, Idaho and then Studied Health Administration  Utah State University in Logan, Utah. Joe is originally from Spokane, Washington and the oldest of 12 children, he now has five children of his own and three beautiful granddaughters.
Joe spent most of his employed life working with non-profits in development and philanthropy.  He worked with BYU, BYU-Idaho and the LDS Business College in development. Joe still mentors International and Project REAL, which are two of the great programs he was fortunate to be able to support.
Joe enjoys spending time with my family, children and grandchildren in the out doors in every capacity.  He enjoys and participating in all sports including basketball, racquetball, running, cycling, and mountain biking.  Joe enjoys cooking and working with individuals that have unique methods of cooking various types of foods and dishes.