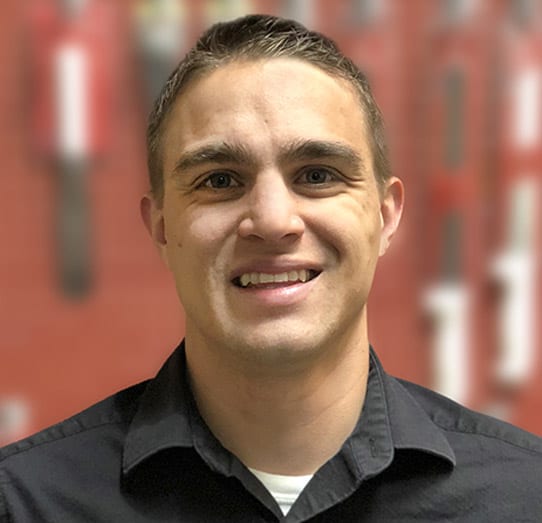 David Meek
Designer
David has been drafting and designing almost all his life. What started out as a fun Lego experience as a kid, morphed into a passion for drafting and design that continues to this day. David began his career working for an architect drafting house plans, and doing remodels both small and large. As years past, he experienced millwork design, cabinetry design, furniture design, and taught drafting to college students.
All of David's experience culminated into a position perfect for his talents in the foodservice industry. With over 15 years of drafting, and fantastic tutelage under three of the top food service designers in the Treasure Valley, David had a unique opportunity to quickly learn the ins and outs of the food industry. From operational efficiency, sizing of work areas, and proper equipment selection, to knowing industry related codes and requirements and how he can best work with Architects and Engineers, he can quickly get any project designed, keeping a project moving in a forward direction.
David lives in the Treasure Valley with his wife Shelby, and to this day he still plays with Lego's. Now though, he gets the added privilege of sharing the experience with his two beautiful daughters.