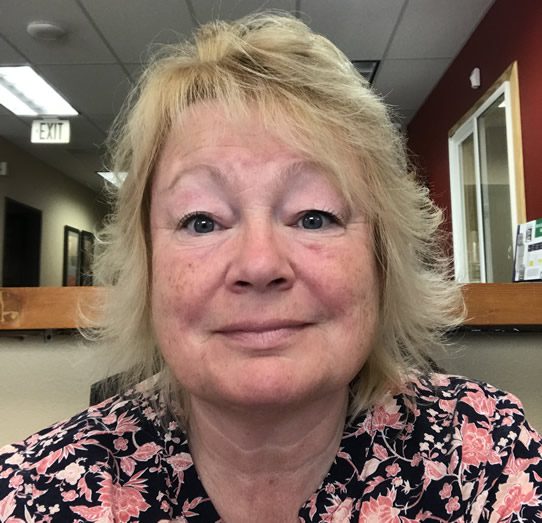 Rouchelle Severeid
Sales, Smallwares, Support
Chef Rouchelle Severeid graduated with honors from Boise State University's Culinary Arts
Program. Upon graduation, she worked as an adjunct faculty member and served on the Technical
Advisory Committee.
Her 20 year culinary career included being the Executive Director of Life's Kitchen, a restaurant chef,
caterer and R&D Chef. Since leaving kitchens 5 years ago, she has been working with foodservice
operators with their kitchen equipment and supply needs.