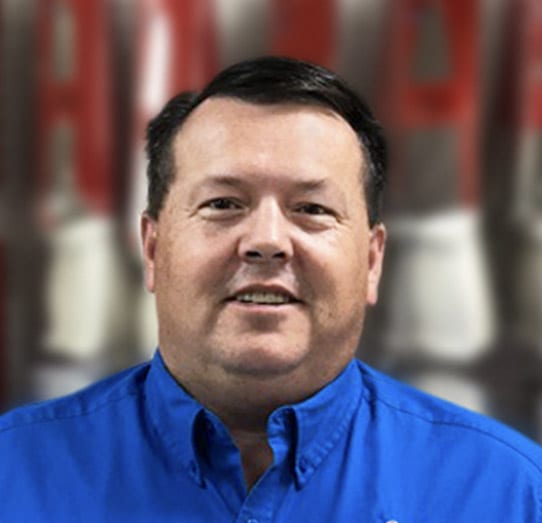 Doug Burch
Design, Sales
Doug joined the BSR Design & Supplies team a in 2018 after having been a long-time customer. He and his wife created and operated several frozen yogurt shops as well as a gourmet hot dog and wings shop. He enjoyed the family and community aspect of owning and operating small food-based businesses.
Over his 25-year career he has worn many hats including Vice-President/Partner in an iPad-based Point of Sale company, Vice-President of a residential construction company, and new store development/management for a national retail chain.
In his free time, he enjoys spending time with his wife and five children. As a family they enjoy remodeling their home and working on projects to improve their small family property that includes a variety of animals that they raise. He also enjoys serving in the Boy Scouts of America, community events, and church activities.
Doug earned a B.A. in Business from Utah Valley University and an MBA from University of Phoenix.