ABOUT BSR DESIGN & SUPPLIES
Honest. Integrity. Sincerity. Reliability.
Who We Are
Being a growth-mindset company, stretching and pushing the boundaries of our industry and thinking differently to go well beyond the status quo, we are here at your service. Our partnership with you is to be reliable and consistent in truth and integrity for the purpose of traveling alongside you for true success. Success that is not only in delivering a valuable product and developing a relationship but to learn from you. We thrive on those that are eager to share their passions, allowing us to play a role in seeing a dream come to fruition. How awesome life is when true success happens!
Teamwork and Honesty
Some of the deep ingrained values at BSR is teamwork and honesty. Teamwork flows through our veins as one living organism, each having different roles but also secondary, third and fourth sub roles to fill whole. As we stretch ourselves personally and corporately, we strive to push the boundaries that try to keep us contained. We know that in order to grow, we need to be honest with ourselves, even the bad stuff, so that we can freely be honest with you. Life is too short to not strive to live it to the fullest.
Project Oriented
Our staff, that fundamentally drives the working gears of our mission, are finely tuned and are eager to see your successful project to completion. Being there in the conceptual beginning, developing a visual design with AutoCAD all the way through to installation and completion. We specialize in complex problem solving and relentlessly seek out the best solution. Constantly thinking on how we can grow, our optimized processes removes the obstacle of time to get your business going. But it doesn't stop there, through warranty assistance, small ware requests and ordering, we continue on this journey with you. Stop on by and check us out. We are local.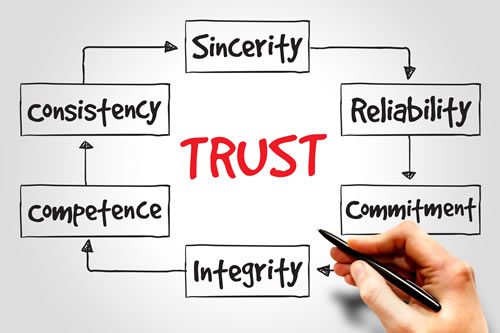 Get in Touch and Experience the Difference