Eight Thirty Common
Remember that time you had the unwanted in-law who over staid their welcome just a year or two longer than you had planned?
Hopefully not… But I am sure you felt the same fear creep in as everyone else when you though about it.
Eight Thirty Common had an experience that wasn't that far off, though. But instead of an unwanted in-law, they had a 4,200 pound, six-foot-wide, eight-foot-tall wood-burning pizza oven, complete with enough ducting and exhaust to fill a two-bedroom apartment.
To make matters worse, the entire building was basically built around this oven. Joy of joys.
But when Eight Thirty Common needed the oven out, the BSR team went to work.
The problem wasn't the weight of the oven, the problem was the building design. The only way out with the oven was to pick up the oven through a roll-up door, span a distance of three feet with a large scissorlift and spin it ever so slowly out of the space.
It sounds simple enough…except it had to be done without touching the floor because no matter how you moved it, 4,200 pounds was just too much weight to put on the original hardwood flooring.
When the BSR team finally got the oven to the roll up door their first choice of lift (you know, the one that fits and makes things easy) didn't have enough counter weight to offset the obese pizza oven. The BSR team had to grab a more traditional lift, offset it with a few custom-built extensions, implement a custom combination of pallet jacks, and build a temporary platform.
Yes…it looked just as you're probably imagining in your head.
Bottom line, the floor didn't have a mark on it, Eighty Thirty Common was "in-law" free and BSR sold their oven for them.
On that note, try Eight Thirty Common if you are looking for great food and drinks in one place. Please visit https://830common.com to find out more about one of Boise's best restaurants.
BSR always delivers superior service and problem-solving. All you have to do is hand over your problems and we'll take it from there!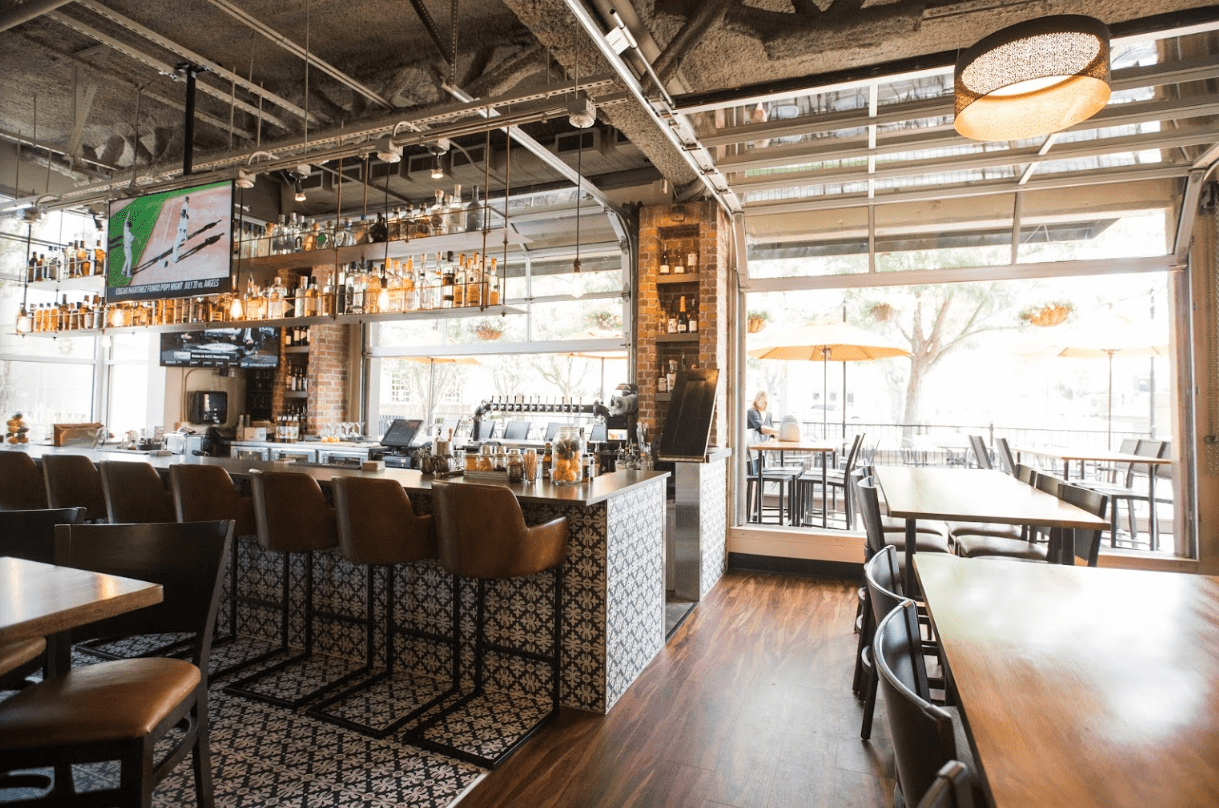 GET IN TOUCH FOR MORE EXAMPLES